5 Signs It's Time For a New Website
It can be difficult to decide if your website is in a place where it needs to be completely overhauled. Not so much because you'd like your website to look better, but because you likely don't want to invest the time or money to do so. This is understandable and not lost on us. While you may think your current one is doing the job, I recommend you reevaluate your position after going through our quick checklist.
Here are 5 warning signs that it's time to get a new website:
1.  Your website is built in Flash.
Not all devices can support Flash (i.e. Flash does not work on phones). It's reported that nearly 60% of search queries happen on a mobile device. Additionally, Google's ranking algorithm heavily favors mobile-friendliness, it's extremely important that your website function splendidly on smartphones. Also, Flash is also terrible for SEO. With only 1 URL and slow load speeds, you won't be able to optimize for searches and visitors will bounce quickly.
2.  Your website isn't mobile-friendly
This is a BIG one. As stated in the first warning, a major portion of search traffic comes from smartphones and Google is shifting to mobile-first indexing. So, if your mobile site is giving visitors a negative mobile experience, you're going to see a drastic drop in your rankings, which in turn, will lower your website traffic.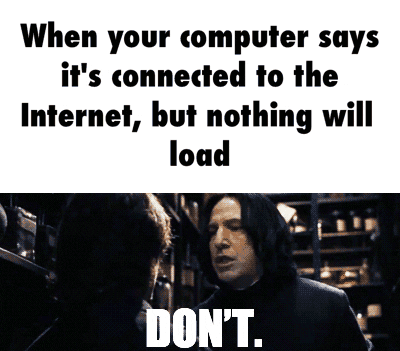 3.  Your website is slow
Akamai and Gomez.com found that nearly half of web users expect a site to load in 2 seconds or less, and they tend to abandon a site that isn't loaded within 3 seconds. Flash isn't always the culprit for slow load times. Your site may have images that are too big, HTTP compression isn't enabled, or there's too many redirects. You may just need your site optimized (and we're the folks to tell if you if that's the case!), but if there's a myriad of issues, you're better off starting anew.
4.  Your website is lacking content
Your website serves in almost every stage of the consumer journey. It's important that your site is set-up to fulfill each of these touch points. Supplement these areas with webpages that feature thorough content such as YouTube videos, quality blog posts, social media sharing capability, downloadable assets and forms.
5.  You aren't getting results
If the pathway to actions you're wanting visitors to perform isn't made clear, there's no chance you're going to achieve your business objectives. There's a lot of reasons why this could be happening such as: the layout of your desktop website is too busy, your mobile site isn't build out enough, or the organization of your website is difficult to navigate so visitors give up trying to find the information they need. It could be you need to test new pages to identify what users respond best to, then take those learning and build out your new and improved Website.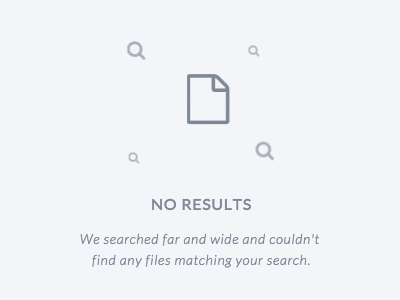 Here at Decantery, we specialize in conversion optimization and employ many tactics to identify what is triggering your conversion dropoff. Since the spectrum of problem-causers is long and varied, it's crucial that a website audit is performed so that all potentials are explored. From there we'll develop strategy and tactics to address our findings.
If you've checked off 1 or more (gasp!) of these warning signs, contact us today and we'll see how we can help your business. Your website is often your first impression, so make sure you're website delivers on that expectation.